Wednesday February 21
Blossom Time - the music of
Blossom Dearie
at Crazy Coqs
featuring
Zoe Francis & Jim Mullen
The remarkably named Blossom Dearie – so nicknamed by her mother after the flowers delivered at her birth, was an American jazz singer and pianist. She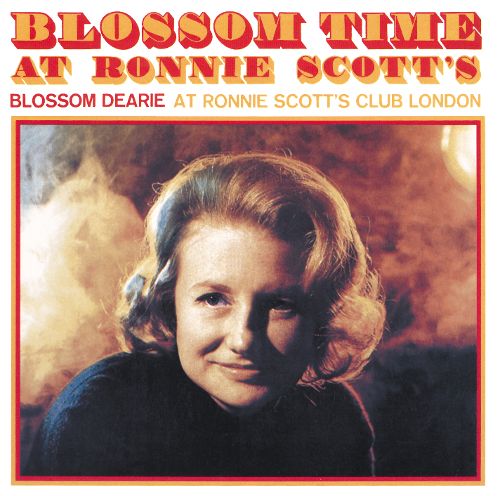 had a unique and recognisably light and girlish voice. One of the last supper club/cabaret performers, she performed regular engagements in London – her live albums recorded at Ronnie Scott's are collectors must haves - and New York City over many years.
She collaborated with many musicians, including Johnny Mercer, Miles Davis, Jack Segal, Johnny Mandel, Duncan Lamont, and Dave Frishberg, among others.
"Here she is in Cabaret performing Dave Frishberg's "Peel Me A Grape"
Zoe Francis, evoking the style and charm of Blossom Dearie, presents songs by the famous Blossom writing duo Comden and Green, together with material by Dave Frishberg - including the infamous I'm Hip, co written by Bob Dorough, plus several songs by Cy Coleman.
Supported by an all star trio of Jim Mullen, guitar, Barry Green, piano and Mick Hutton, bass, Zoe – recently performing in London's Jazz Divas series, arrives at Crazy Coqs following successful presentations of the music of Blossom Dearie at Ronnie Scotts & The Pheasantry.
"Here's a delightful taste of
Zoe and Jim
with the romantic "The Very Thought of You"
All the songs in the show are being recorded on Zoe's new album, "Blossom Time".
Performance: 7pm
Tickets: £17.50