Tuesday January 29
Brilliant BRAZIL -
Luiz Morais Sextet
at PizzaExpress Jazz Club, Soho
"Brilliant Brazil" are one of the most talked about and consistently sold out Brazillian performers in London at top venues including Crazy Coqs, Pizza Express Live HolbornThe Other Palace Studio.
They entertain with the classic music of Urban Rio.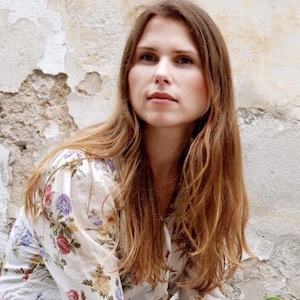 Brilliant Brazil perform classic melodies from Villa-Lobos & Antonio Carlos Jobim, including well know favourites "One Note Samba"and "The Girl from Ipanema" and more, plus compelling music from many other South American music masters, together with their original compositions.
The Luiz Morais Sextet, with the voice of Gabriela Kozyra – "the best Brazillian Music singer in London" - The Hoste Of Jazz, embrace seductive vocals, supported by guitar, flute, piano, bass and percussion.
Born in the North East of Brazil, 7-string guitar player, arranger and composer Luiz Morais has been playing the guitar from a young age. Immersed in the vibrant Brazilian musical culture, he built his strong musical foundations playing rhythms such as Samba, Choro and Bossa Nova as well as the iconic North Eastern rhythm of Forró.
Luiz graduated in Popular Music from the University of Rio de Janeiro and can count among his teachers great masters of Brazilian guitar such as Carrilho, Braga & Gnattali.
Brilliant Brazil arrive at Dean Street for a party of toe tapping, hip swaying, finger popping samba, bossa nova and choro music.
" A unique and truly exciting performance experience" – Gilberto Gil
Doors open: 7pm Music: 8.30pm
Tickets £20