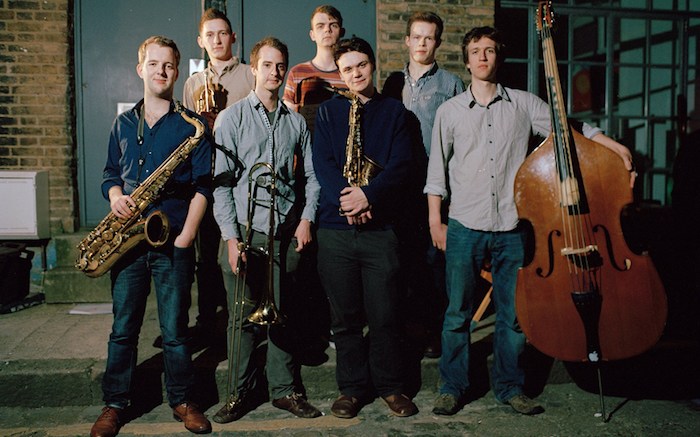 Monday June 17
The Tom Green Septet
at
PizzaExpress Jazz Club (Soho)
Fresh from their widely acclaimed sell out concert at The Other Palace, in last years EFG London Jazz Festival, the outstanding Tom Green Septet make their debut, in this JBGB Events presentation, at Dean Street.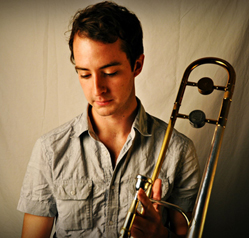 Tom Green, on trombone, leads his band of talented young musicians on trumpet, alto & tenor saxophones, piano, double bass and drums, playing original compositions and new arrangements, featuring intricate emotive ensemble playing together with towering individual improvisations.
This performance, confirming that the future of jazz is both alive and well in the hands of a new generation of top musicians, will both delight and reward music lovers of all generations.
Tom Green - Trombone/Compositions
James Davison - Trumpet/Flugelhorn
Tommy Andrews - Alto/Soprano Saxophones
Sam Miles - Tenor Saxophone
Sam James - Piano
Misha Mullov-Abbado - Double Bass
Scott Chapman - Drums
"My Dad would have loved Tom Green's performance of his Skylark. It's the best I have ever experienced." — Hoagy Carmichael Junior
Performance 8.30pm
Tickets £15