Sunday April 26
CANCELLED DUE TO CORONAVIRUS
Alan Barnes

&

David Newton
At PizzaExpress Live: Dean St, London
In 2018 we brought together, for a sensational sold out Sunday lunchtime concert at Pizza Express Live, these two titans of British Jazz - Alan Barnes & David Newton and to launch their just issued recording to celebrate playing together for 40 years.
Such was the response and requests for more that we had no hesitation in booking their return in 2019 to celebrate 40+1 year's playing together. That second concert, featuring different material performed in the unique style that can only come from multi-award winners who know each other so well, was a must book event in our Autumn schedule and was a further concert of wonderful interlocked music from these two masters and another sold out concert.
So we had to invite them back for a third time.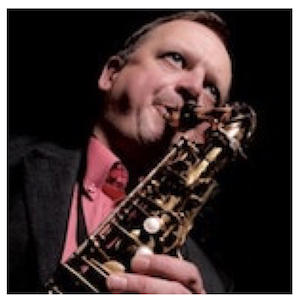 Alan Barnes, playing alto and baritone saxophones; clarinet and bass clarinet – voted best saxophone 2016 British Jazz Awards.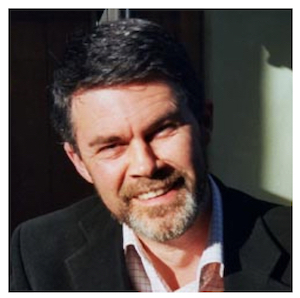 David Newton is the UK's most highly regarded and record breaking award winning pianist – 13 times winner of Best Pianist in the British Jazz Awards.
These multiple award winners cover a vast repertoire from Louis Armstrong to Chick Corea and play with an empathy that can only come with long experience. They have developed an empathy and telepathic sympathy which only playing together for many years can bring.
The emphasis in their duo performance will be, as always, on swinging, accessibility and interplay. Expect a hugely entertaining programme of straight ahead jazz flawlessly played and interspersed with lots of anecdotes and peppered with humour.
"Barnes, plays hard, urban post-bop and infuses it with so much passion and energy you could believe it was minted on the spot" - John Walters - The Guardian
"If you like Bill Evans, Art Tatum and Errol Garner, wait till you hear and be amazed by David Newton" – The Hoste of Jazz
Doors open 12.00pm
Performance 1.30pm
Tickets £20
Sadly, this event has been cancelled due to the Coronavirus.