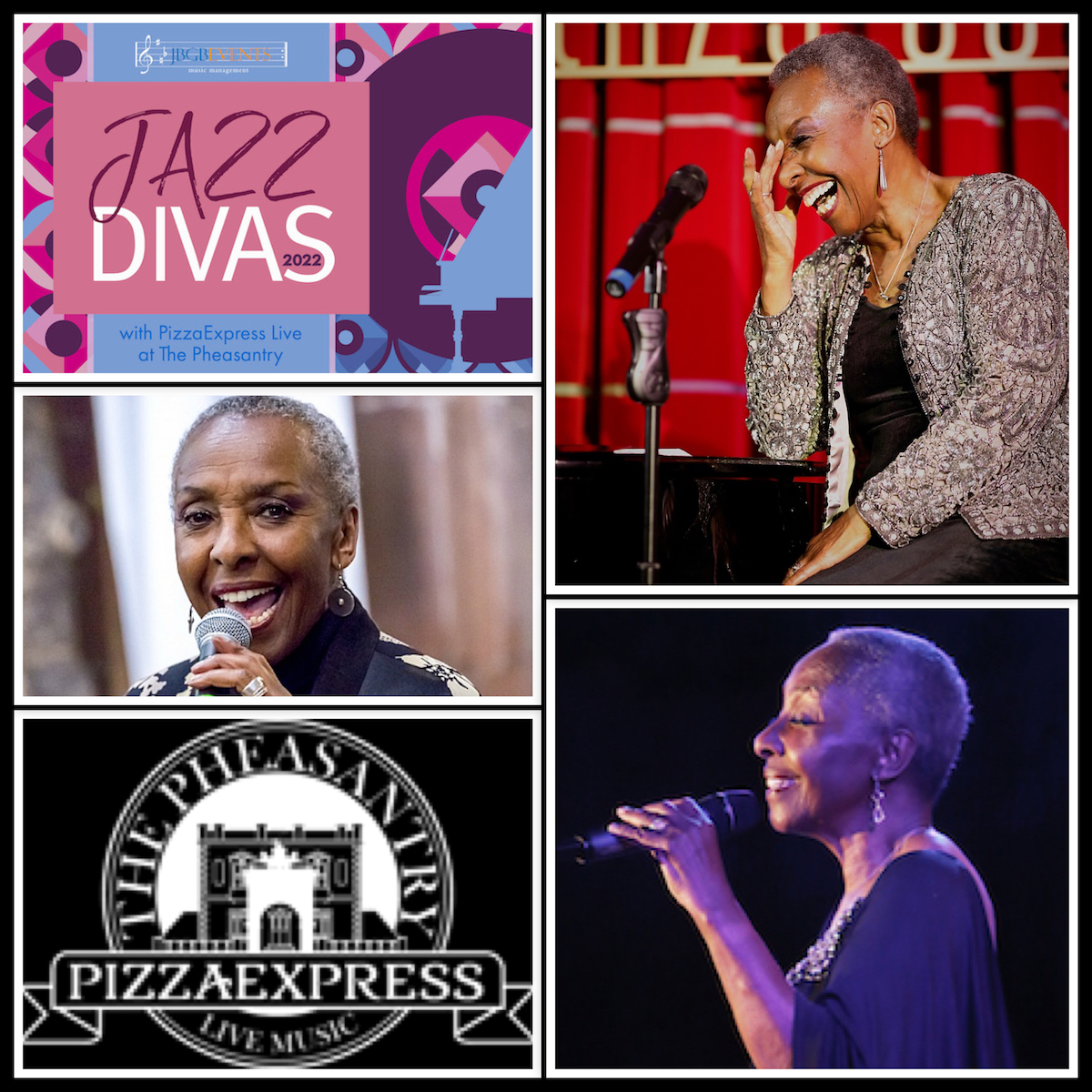 Jazz Divas 2022
Friday April 8
Elaine Delmar

sings The Great American Songbook
The Pheasantry

,

152 King's Road

, Chelsea, London

SW3 4UT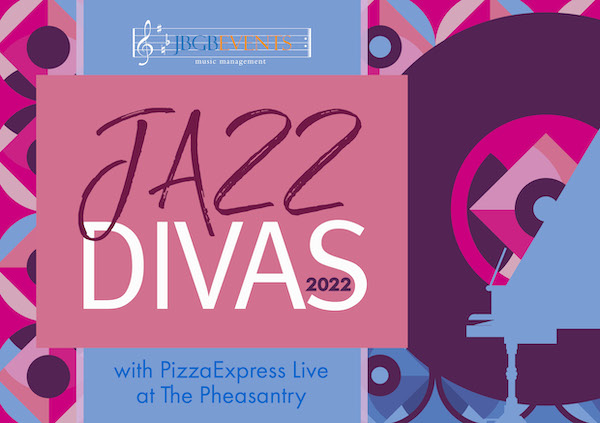 Elaine Delmar continues to be the most outstanding jazz singer- with the voice, looks and personality that have captivated world-wide audiences.

This welcome return to The Pheasantry, for the opening concert of our Jazz Divas 2022 series, features not only her classic Cole Porter and George Gershwin performances, but also The Harold Arlen song "Let's Fall In love", Jerome Kern "Smoke Gets In Your Eyes", and so much more.

Elaine is equally at home, whether entertaining a concert audience, or performing in the more intimate cabaret/small theatre settings.

Her American Song Book presentations sold out not only here at The Pheasantry a few years ago, but also at London's The Other Palace and The Crazy Coqs in a spectacular show for the London Jazz Festival.
Her most recent London success was a remarkable sold out concert singing the music of the great American songstress Lena Horne.
Tonight's Pheasantry concert captures all the emotion and sheer pleasure of the most wonderful songs from a wonderful artist.

Elaine was awarded best vocalist in the 2013 Parliamentary Jazz Awards and the Silver Medal from the Worshipful Company of Musicians for her outstanding contribution to jazz.

For her appearance at The Pheasantry, Elaine is accompanied by the immaculate creative force of Barry Green on piano and on double bass by British Jazz Awards Winner Simon Thorpe.

Here's Elaine, exhibiting her phenomenal vocal range - arguably the widest of any jazz vocalist, performing Cole Porter's timeless classic " I've Got You Under My Skin " ; just marvellous.


Somewhere in paradise a cloud is reserved for Elaine Delmar to sing Gershwin." — NZ Herald

"One of the ageless, evergreen singing stars that we have... as beautiful and talented as ever... she's marvellous!" — Sir Michael Parkinson
Doors 6.30pm
Music 8pm
Tickets £25
Tickets not yet on sale, please check back soon.