Sunday October 15
The
Duke Ellington

Song Book
Pizza Express Jazz Club

,

Dean Street

, Soho, London

For their long awaited and much anticipated debut concert at Dean Street, JBGB Events present The Duke Ellington Song Book, with

Pete Long and his Echoes of Ellington Big Band, continuing the now well-established Dean Street tradition of weekend big band lunchtime concerts.

This concert will feature the sensational voice of

Sara Oschlag

,

echoing the style of the great

Ella Fitzgerald

.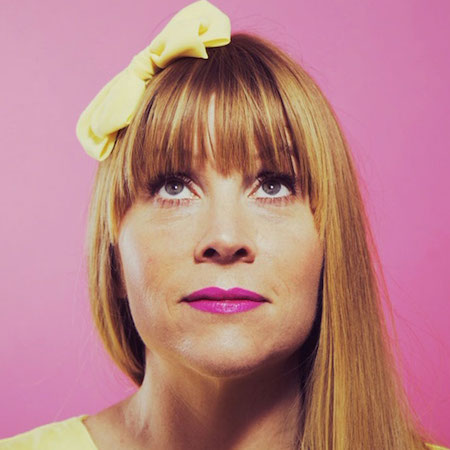 In 1914 a young man, Edward Ellington, wrote a simple piano piece entitled Soda Fountain Rag. Over the next sixty years, he would compose a cannon of work which would have him recognised as the foremost American composer of any genre. Nicknamed Duke by his school-friends because of his regal bearing, Ellington's music contains a unique blend of contrasts and contradictions. At once cutting edge and elegant, intimate and shouting, traditional and progressive, the music is unique, exciting, earthy and refined.
The Echoes of Ellington orchestra, was formed to celebrate the Duke's music, and to bring it, by live performance, to a modern audience. Jazz enthusiasts the length and breadth of the U.K., and later on in Europe and the United States, have been amazed by the group's ability to get inside the scores and really bring out the Ellington flavour.
Take The A Train", "Satin Doll", "Mood Indigo", "Caravan", "Don't Get Around Much Anymore", "Sophisticated Lady", and all your other Ellington favourites!
This concert is conducted and presented by clarinettist Pete Long, who over the years has built a reputation as the pre-eminent big band front man in the United Kingdom today.
"Pete Long's Echoes of Ellington orchestra creates results that are amazingly truthful to the original Duke Ellington Orchestra" – Ronnie Scotts Club
Here's just a short, in advance, taste of the style of the Echoes of Ellington Orchestra
Echoes of Ellington Orchestra and also making her Dean Street debut, is the remarkable singer Sara Oschlag. Her stage presence, expressive voice and effortless sense of swing have made her a firm favourite with musicians and audiences alike. Her Ella Fitzgerald interpretations of the Duke Ellington Song Book have amazed and entertained audiences across the UK. Here she is in intimate vocal mood with her trio.
This will be an inspiring and enjoyable way to spend a Sunday Lunchtime in the company of great musicians making wonderful music.
Doors at Noon
Music at 1pm.
Tickets £35