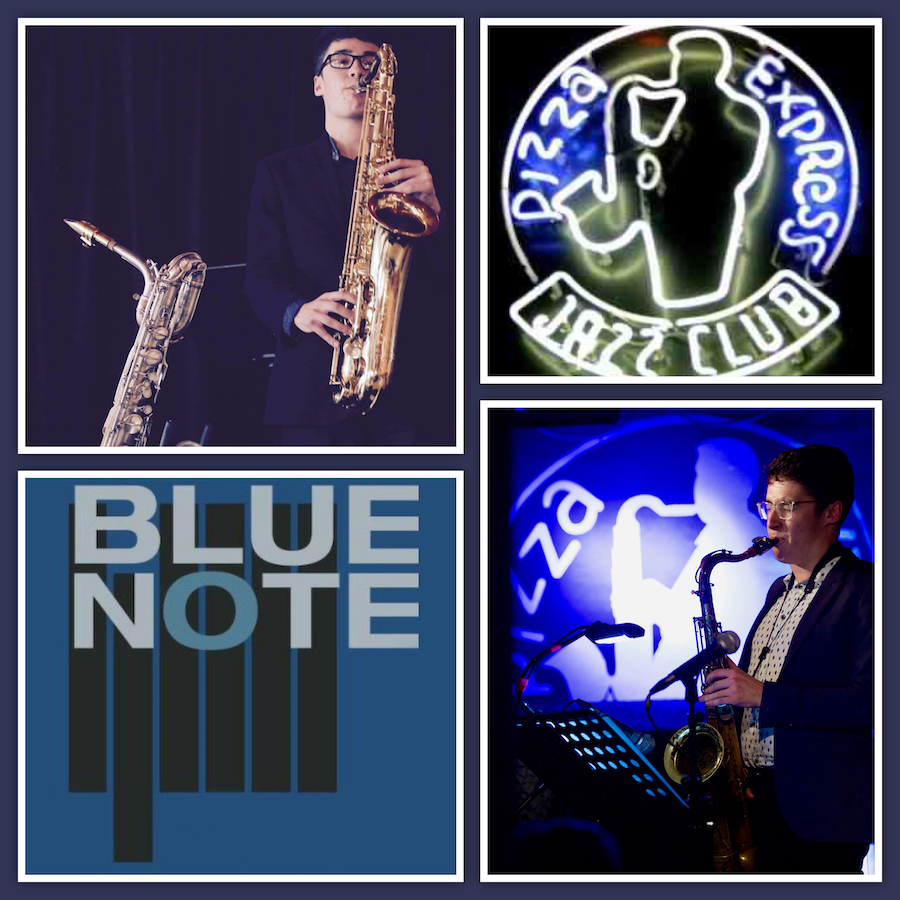 Wednesday February 22
The Harry Greene Organ Quintet - The Best of Blue Note
At Pizza Express Jazz Club, Dean Street, Soho, London
Following their sold-out Dean Street concert last summer, it's a welcome return for the Harry Greene Organ Quintet.
Featuring some of the London's most exciting and respected musicians, expect an eclectic mix of repertoire from the Blue Note label's rich back catalogue.
Led on Tenor Saxophone by Harry Greene, who in a short period has risen to become a leading jazz instrumentalist and featuring the high riding trumpet of Reuben Fowler, this Quintet captures the musical spirit of Art Blakey, Dexter Gordon, Hank Mobley, Donald Byrd, Horace Silver and Freddie Hubbard among others, all whilst retaining their own sense of style and originality.
Here's a short glimpse of what's in store
"A guaranteed swinging concert with tomorrow's jazz greats, today" -The Hoste of Jazz
"Harry's tenor framed the song; warm, deliberate and confident" – London Jazz News
Harry Greene – Tenor Saxophone,
Reuben Fowler– Trumpet,
Ross Stanley - Organ,
Nick Costley-White – Guitar
& Joel Barford – Drums
Doors 6.30pm
Music 8pm
Tickets £25