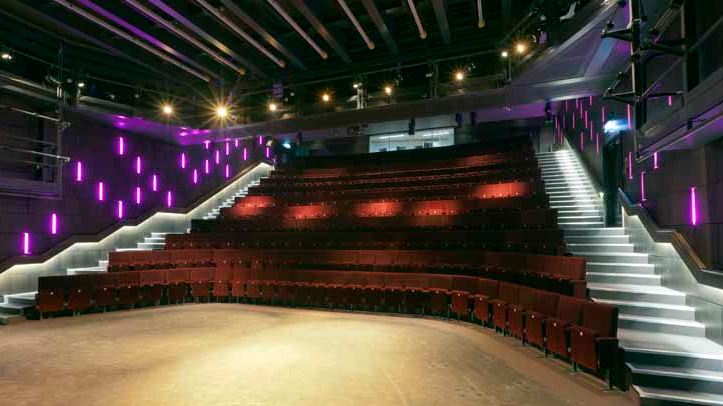 A short walk around the corner from Victoria Station and before you get to Buckingham Palace, is the first newly built central London theatre in 30 years.
A theatre of choice for the best regional transfers, the perfect space for mid-scale musicals and musical reviews, or the first stop of ambitious productions with designs on the West End, showcasing visionary artists that will appeal to all ages.
The Other Palace opened to the public in September 2012. Built on the site of the former Westminster Theatre in Victoria , the venue includes a state-of-the-art 312 seat theatre, the The Other Palace performance space, with seating for 110 and 10 standing, Broadcast TV facilities and a bustling cafe bar and brasserie designed by architect Tim Foster.