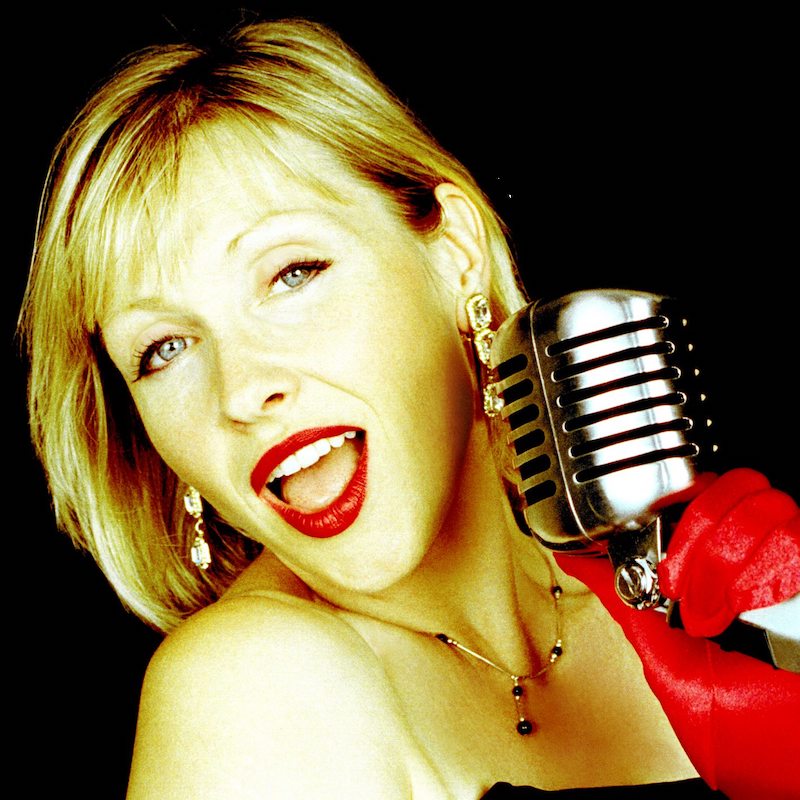 Sunday December 8
Tina May's Swinging Christmas Party
at
The Pheasantry

,

Kings Road

, Chelsea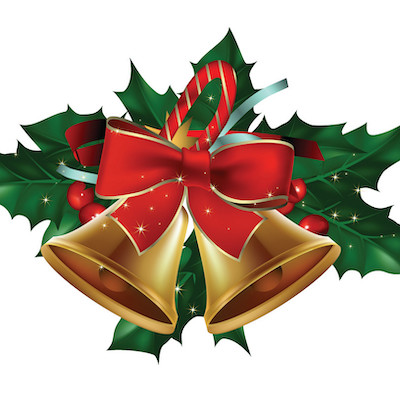 Start your Christmas on December 8.
Another Year and Another Christmas - so it has to be the return of everyone's vocal favourite, the effervescent and ebullient entertainer Tina May and her Swinging Christmas Party.
Award winner extraordinary, singing in English and French , Tina shines a new light and offers a distinctive perspective not only on well established Christmas favourites, but also introduces audiences to wonderful, less familiar holiday songs.
Congratulations to Karen Sharp Voted Best Tenor Saxophone at British Jazz Awards 2019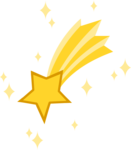 Tina's ability to bend the notes, coupled with distinctive original phrasing and improvisations, ensures her concerts never cease to surprise and amaze.
And with her band of extraordinary acclaimed award winners, the audience will spring off after the concert with joy in their hearts and faces full of smiles, knowing that Tina May's Christmas Party has started everyone's Christmas.
Tina May on vocals is joined by an all star line up including
Karen Sharp – saxophones
Nick Fitch – guitar,
Nikki Iles – piano
Arnie Somogyi – double bass
Doors open at 6.30pm.
Music at 8pm
Tickets £20