Thursday December 8
Yuletide, Comfort & Joy
JBGB Events presents
A sparkling Christmas celebration, with wonderful entertaining music, inspired readings and splendid food and drink; all in aid of St Andrew's in Westminster, a youth club that has been enriching young lives since 1866.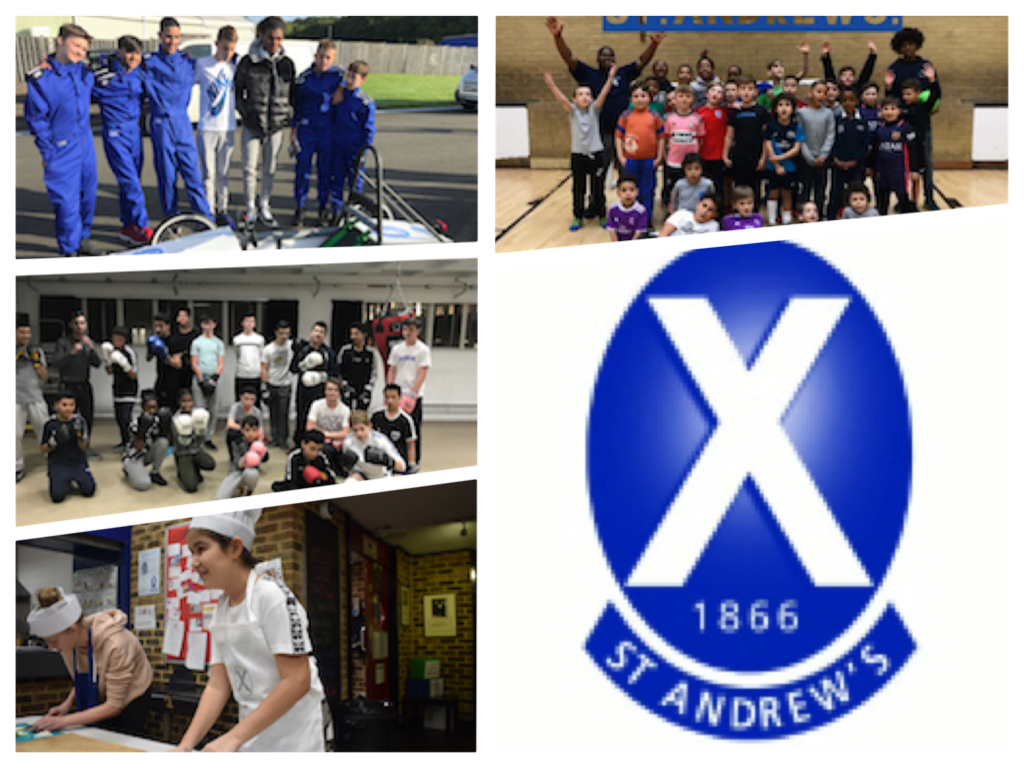 St Andrew's Club provides young people of diverse backgrounds, from five to adulthood, with a safe, inspiring environment and an engaging programme of activities designed around the interests and needs of our members, after school and during holidays. Members develop a sense of belonging, confidence, respect and purpose, which helps young people grow into themselves.
Yuletide, Comfort & Joy
The Wellington

by

Blue Orchid Hotels

,

71, Vincent Square

,

London SW1P 2PA

Featuring music from The London Vocal Project plus Chris Ingham's Jazz At The Movies - Swinging Christmas and readings from the writing of Frank Horne, Lennie James, The Dalai Lama, Michael Morpurgo , and recollections of Christmas for deaf children

The London Vocal Project, directed by Pete Churchill is one of the UK's leading contemporary vocal ensembles, specialising in jazz and groove music. Formed in 2008 from graduates of London conservatoires, the 24-strong choir comprises singers, instrumentalists, composers and music educators. Their repertoire spans a huge breadth of genres, from jazz and popular music to gospel and groove.

Jazz At The Movies, a quintet of all – star jazz musicians, led on piano by Chris Ingham, with vocalist Joanna Eden and the saxophone/clarinet of Mark Crooks, have entertained jazz audiences for several years in major venues across the country. Their series of Swinging Christmas music concerts have continuously sold out at Ronnie Scott's and other leading Jazz venues, with their sophisticated and entertaining style.

London Vocal Project and Jazz At The Movies, will perform many familiar and traditional Christmas melodies in their distinctive and compelling styles, also bringing some original and less familiar music to open ears, interspersed with several inspired readings.

Here's a couple of music videos of what's in store

"2022 marks the return of "Yuletide, Comfort & Joy" after a 2-year enforced Covid affected absence. Please join us for a great evening in support of St Andrew's Club. You are assured of a great night out" – Annette Fettes – St Andrew's Club CEO

St Andrew's Club recognises and appreciates the partnership and support of both The Wellington by Blue Orchid Hotels and JBGB Events in making possible Yuletide, Comfort & Joy.

Doors @ 6.30pm

Concert @ 7pm.

Inclusive tickets for the concert and subsequent drinks and finger food reception £45.

The ticket purchase costs of which are generously funded by John and Glynis Billett, allowing St Andrew's Club to benefit for the full ticket price. Tickets are issued on behalf of St Andrews Club by JBGB Events, our generous event sponsor. JBGB Events will securely transfer the name and email address of the ticket purchaser to St Andrew's Club to be in direct contact prior to the event.