Thursday December 7
YULETIDE, COMFORT & JOY
JBGB Events

present

A Sparkling Christmas celebration, with, entertaining music; inspired readings; humour wit and fun, plus splendid food and drink, all in aid of St Andrew's in Westminster Youth Club, which has been enriching young lives since 1866.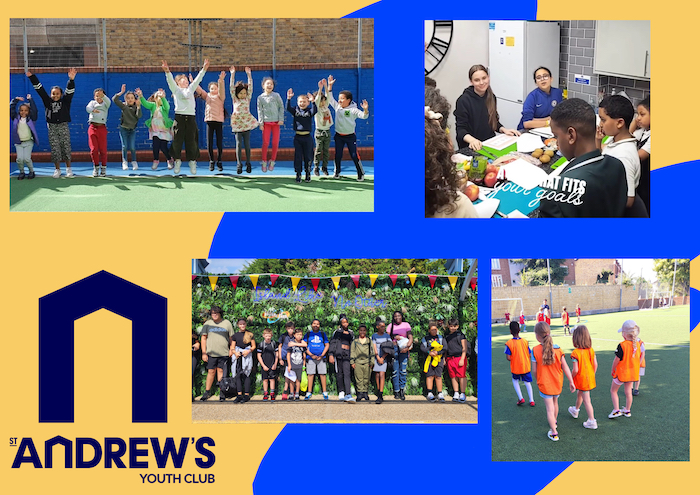 Yuletide, Comfort & Joy
The Wellington by Blue Orchid Hotels,
71, Vincent Square, London SW1P 2PA
Featuring music from the renowned Hertfordshire Chorus;
Chris Ingham's Jazz at The Movies Swinging Christmas, featuring Joanna Eden, and soul singer Noel McCalla, together with readings from the writing of Benjamin Zephaniah, Joyce Grenfell, Sheila Hamil, Nicholas Allen and the famous "Anon".
The Hertfordshire Chorus
Under the musical direction of David Temple MBE, the Hertfordshire Chorus believe in the sheer joy and power of music to bring people closer together.
One of the UK's finest symphonic choirs, the Chorus is known for commissioning new music, high-quality yet passionate singing.
and for tackling difficult, rarely performed music as well as much-loved and well-known pieces.
Recent concerts have featured music by Brahms, Bruckner, Fauré, Monteverdi and Karl Jenkins. Their many recordings include a new album of Christmas music, some of which will feature at this Yuletide concert.
Jazz At The Movies, a quintet of all – star jazz musicians, led on piano by Chris Ingham, with vocalist Joanna Eden and the saxophone/clarinet of Mark Crooks, have entertained jazz audiences for several years in major venues across the country. Their series of swinging Christmas music concerts have continuously sold out at Ronnie Scott's and other leading jazz venues, with their sophisticated and entertaining style.
Noel McCalla's long association with the brilliant Morrisey Mullen Band earned him acclaim as "one of Britains best Soul singers" –(Blues and Soul Magazine) and, for more than 19 years, Noel's searing, soulful vocals were featured with the iconic Manfred Mann's Earth Band.
In recent years his successful association with Derek Nash has created "The Wonder of Stevie" – the music of Stevie Wonder, to sold out audiences and significant acclaim in concerts across the country.
The Hertfordshire Chorus and Jazz at the Movies, will perform many familiar and traditional Christmas melodies in their distinctive and compelling styles and with Noel McCalla, performing an inspired Stevie Wonder song, will also bring some original and less familiar music to open ears, interspersed with several inspired and entertaining readings.
Here's some music videos of what's in store
First, The Hertfordshire Chorus, during lockdown with "In Dulci Jubilo"
Second, Jazz At The Movies Swinging Christmas
Third, this is Noel McCalla singing the music of Stevie Wonder
"2023 marks the return of "Yuletide,Comfort & Joy" after last years sold out success and raising much needed funds for St Andrew's Youth Club.
Please join us for a great evening in support of St.Andrew's Club. You are assured of a great night out".
– Sarah Nicholls – St. Andrew's Club CEO
Inclusive tickets for the concert and subsequent dinner reception £50 including £1.50 Booking Fee.
The ticket purchase costs of which are generously funded by John and Glynis Billett, allowing St Andrew's Club to benefit for the full ticket price. Tickets are issued on behalf of St Andrews Club by JBGB Events, our generous event sponsor. JBGB Events will securely transfer the name and email address of the ticket purchaser to St Andrew's Club to be in direct contact prior to the event.