Early Booking Savings At St John's Smith Square
Posted: Tuesday June 27, 2017
There is an offering of a 10% discount for early booking for our faithful followers for the events on November 19th @ St John's Smith Square with Claire Teal (2.30pm) & Liane Carroll & Claire Martin (7.30pm). Please watch for more details coming soon and check your email.
Preview for Barb Jungr @ The Other Palace Studio Thursday May 25th 2017
Posted: Wednesday April 26, 2017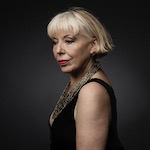 Do have a look at this great preview of our event featuring Barb Jungr on 25 May 2017 at The Other Palace Studio. A fantastic event not to be missed. Tickets are selling fast, so book now to avoid disappointment.
The Crescent City Stompers
Posted: Thursday February 16, 2017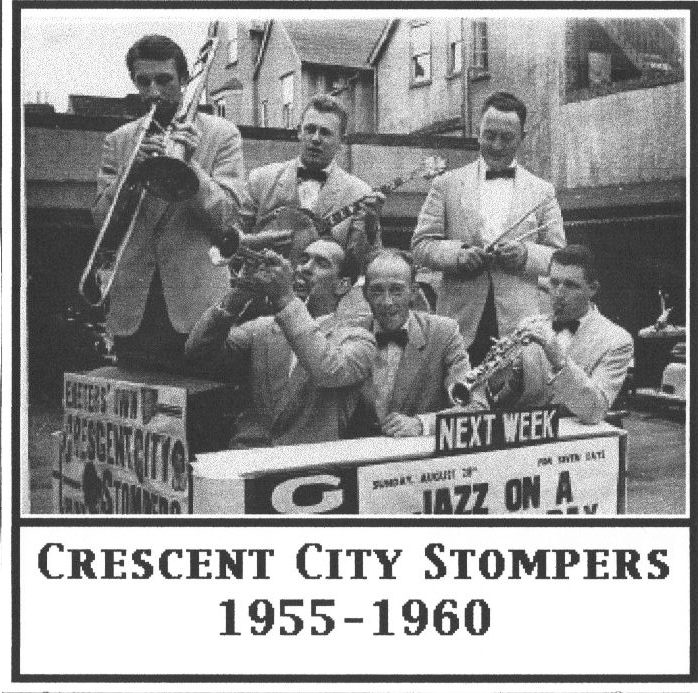 John Billett was absolutely stunned and thrilled to receive contact from one of the band members of the Crescent City Stompers after seeing mention of the band on his web site.
John in turn sent a reply and reported how very pleased he was to hear from him and how the Crescent City Stompers had influenced his life.
Truly fabulous story of how the Internet can bring people together and John was so very touched by receiving an email.
Chris Ingham Quartet performing The Jazz of Dudley Moore Review
Posted: Monday January 9, 2017
Please do check out here the amazing review that The Chris Ingham Quartet received in The Guardian. This is clearly an event not to be missed. See our events on January 22 2017 at the Pizza Express Jazz Club, Dean Street, London.
Dates for your diary
Posted: Thursday December 29, 2016
JBGB Events is pleased to announce Thursday Jazz Divas 2017 at St. James Studio, London, featuring

Liane Carroll - Thursday March 30
Salena Jones - Thursday April 27
Barb Jungr - Thursday May 25
Claire Martin with Ian Shaw - Thursday June 29

Keep watching for more details and booking information.