EFG LONDON JAZZ FESTIVAL 2018
Posted: Tuesday October 16, 2018
Only One month to go until the EFG London Jazz Festival Opens. Tickets are selling fast with some events already sold or with very few tickets left.
Don't miss out on these fantastic events at The Other Palace & St John's Smith Square, London.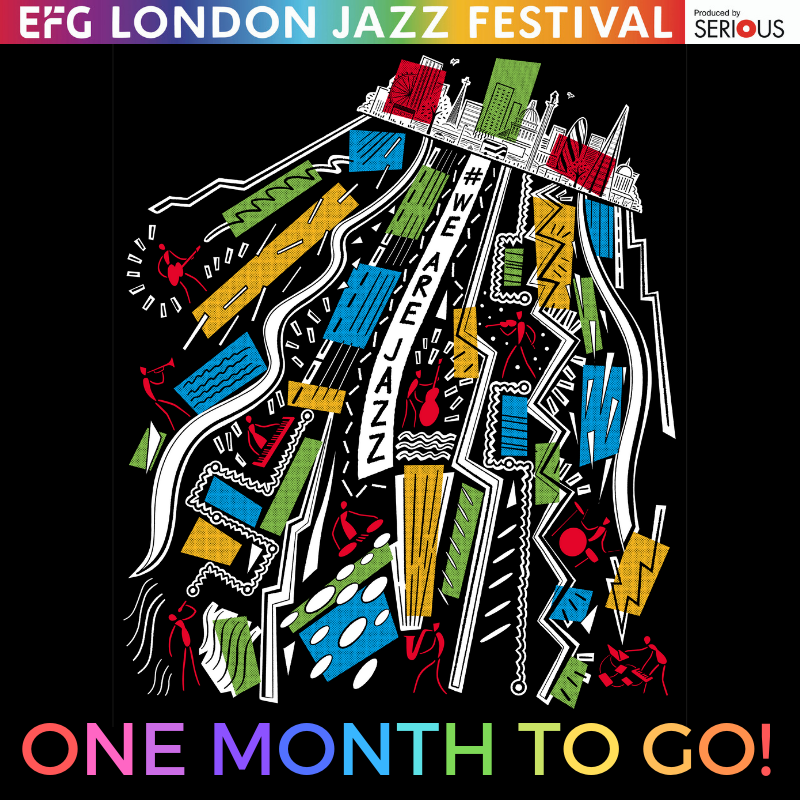 Review for Some Kinda' Wonderful with Noel McCalla & Derek Nash
Posted: Thursday October 4, 2018
Another fabulous comment from a very happy customer. What a show and we're so delighted to bring you such wonderful events with brilliant artists.
"We saw some kinda wonderful tonight and they certainly were " - Steven Chapman
Check out a short clip of this event.
London Jazz Festival Article in Jazz Journal Aug 2018
Posted: Friday August 17, 2018
Please do see this fantastic article in the Jazz Journal outlining our many Jazz music events in the EFG London Jazz Festival 2018.
Your host John Billett
Posted: Wednesday July 11, 2018
This is a wonderful article about John Billett, the gentlemen who brings all of the amazing Jazz events to you. Please do have a read which will give you an insight into the man behind the Jazz.
Fantastic artists Stephanie Trick & Paolo Alderighi
Posted: Tuesday June 12, 2018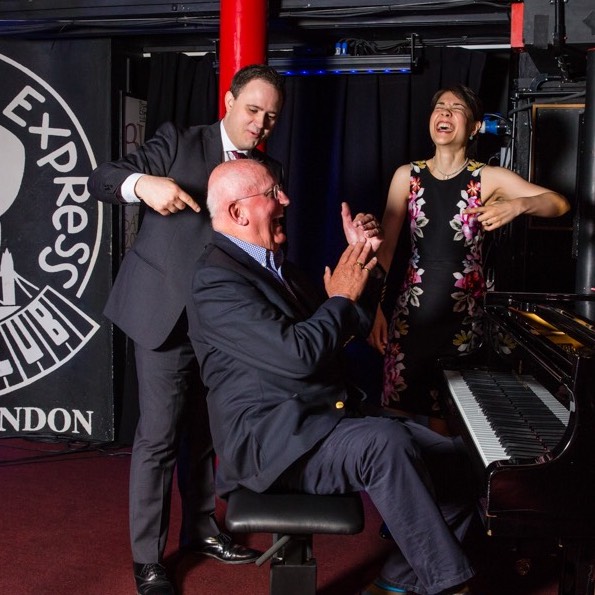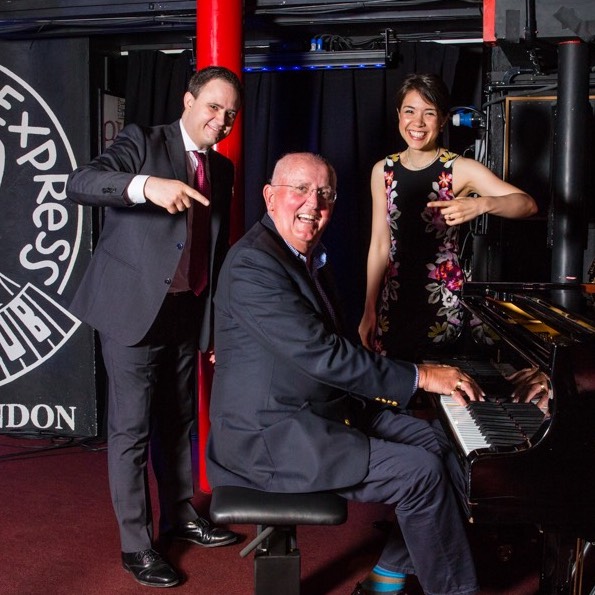 A couple of fabulous shots of our very own John Billett having a great time with our wonderful artists Stephanie Trick & Paolo Alderighi.
We are so fortunate to have a fantastic relationship with our artists, although there was no suggestion of a Trio :-)