Your host John Billett
Posted: Wednesday July 11, 2018
This is a wonderful article about John Billett, the gentlemen who brings all of the amazing Jazz events to you. Please do have a read which will give you an insight into the man behind the Jazz.
Fantastic artists Stephanie Trick & Paolo Alderighi
Posted: Tuesday June 12, 2018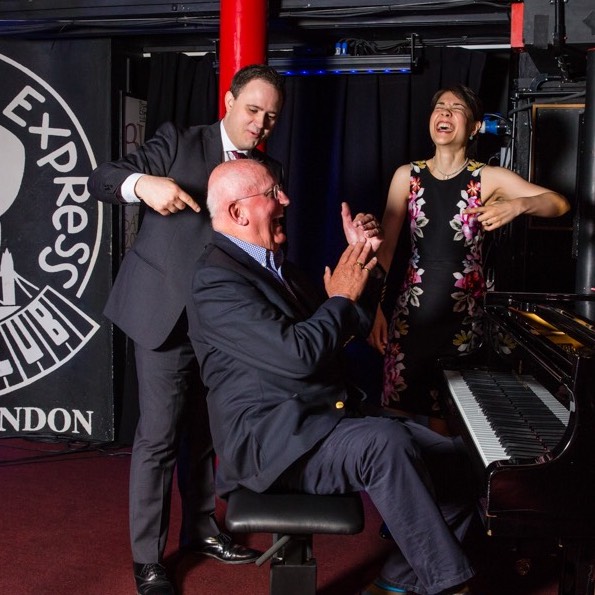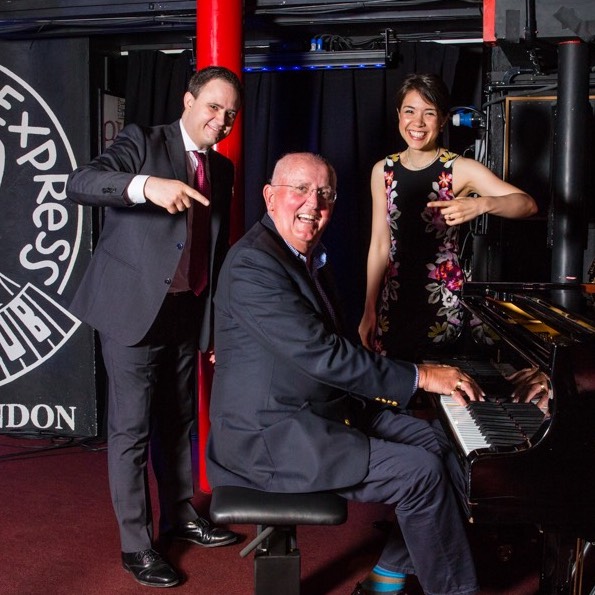 A couple of fabulous shots of our very own John Billett having a great time with our wonderful artists Stephanie Trick & Paolo Alderighi.
We are so fortunate to have a fantastic relationship with our artists, although there was no suggestion of a Trio :-)
Dixie Mix at The Hanse Festival
Posted: Friday June 1, 2018
Dixie Mix entertained a huge crowd at The Hanse Festival recently and were very well received. Always a fabulous event when Dixie Mix are involved. They are performing the final event at the EFG London Jazz Festival. Click here to see more about this event.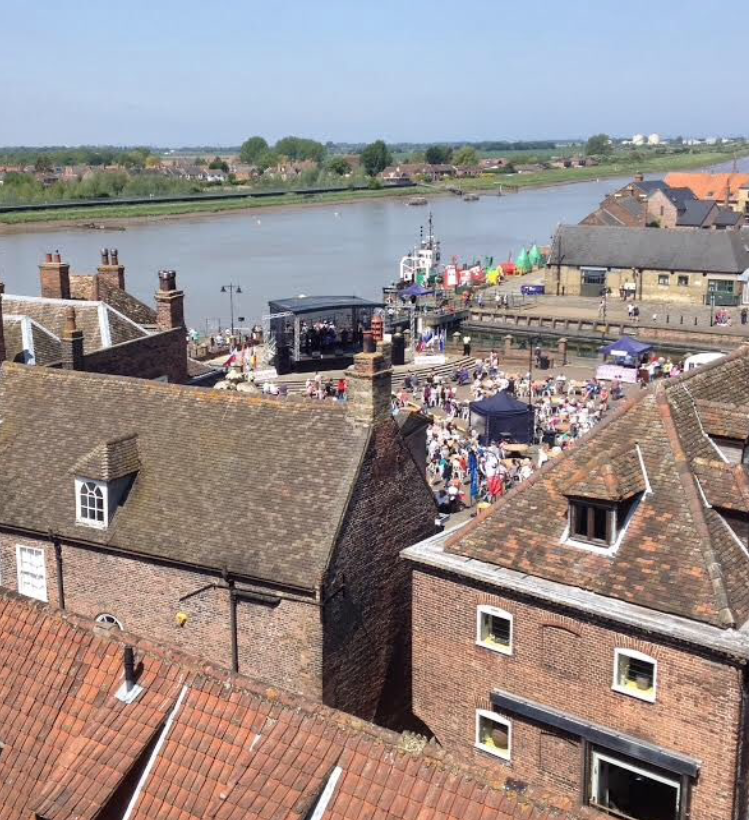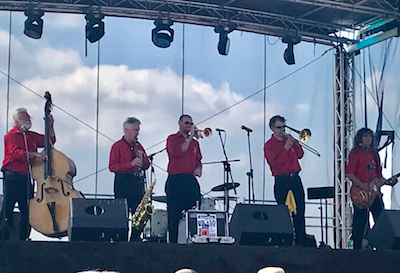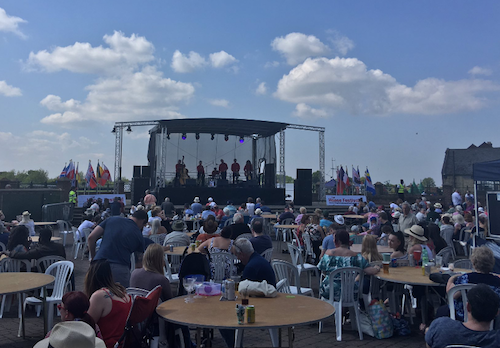 Swinging Saturday & Sunday At St John's Smith Square
Posted: Monday May 21, 2018
EFG London Jazz Festival at St John's Smith Square — Swinging Saturday & Sunday with Liane Carroll & Claire Martin On Saturday Evening 24th November & Joe Stilgoe and his Mighty Big Band on Sunday Evening 25th November.
Stop Press: Advance booking for JBGB Events supporters opens on Monday July 2nd with seat selection and a 10% discount upon submission of a unique code which we shall be sending to all of our subscribers by email.
Booking for the general public will be on Monday July 9th
Liane Carroll and John Billett Interview
Posted: Thursday May 10, 2018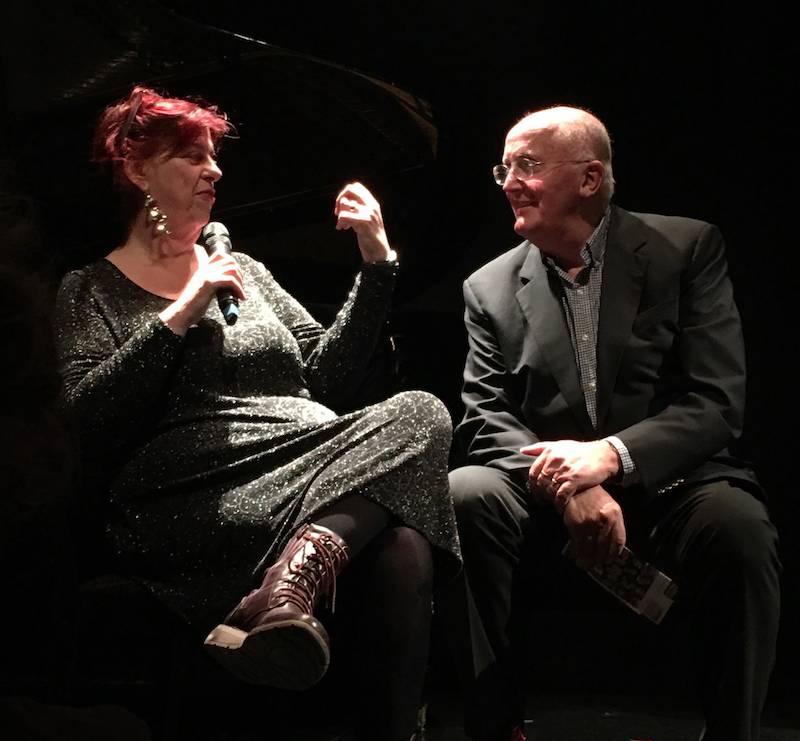 The incredible Liane Carroll in an interview with John Billett. What a fabulous duo they make and a most entertaining interview.
How lucky we are at JBGB Events to have such a fabulous relationship with the artists.