Sunday March 24
Julian Joseph

&

Jason Rebello

- Steinway Two Pianos Festival
at
PizzaExpress Jazz Club: Soho
In 1995, at London's revered Wigmore Hall, the renowned jazz pianist Julian Joseph hosted a series of sold out jazz concert partnerships, one evening of which was a two piano concert with Jason Rebello. That concert is still talked about as one of London's greatest jazz experiences. The recording of Julian and Jason's 12-minute improvised rendition of Herbie Hancock's "Maiden Voyage" bears repeated listening as a classic experience of two jazz masters, not only playing brilliantly as individual pianists, but also listening, interacting and responding together.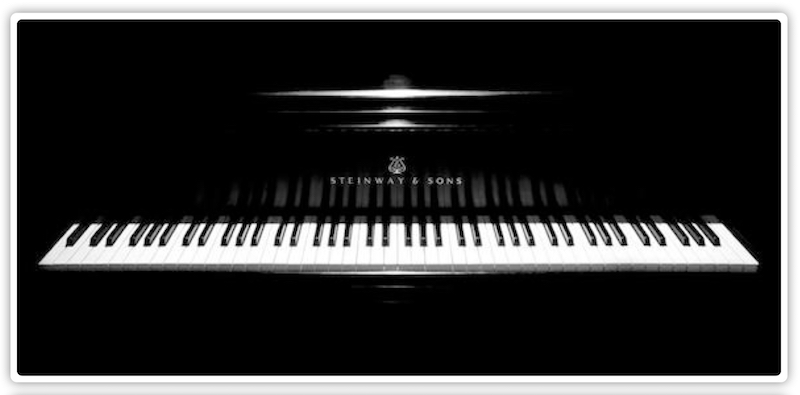 Twenty three years later JBGB Events are thrilled to bring Julian and Jason together again at PizzaExpress Jazz Club in Soho for The Steinway Two-pianos Festival 2019 for their first reunion, not to recreate the past but to excite and entertain with their current brilliant jazz skills moulded into one unique performance.
___________________________________________________________________________________________________
Julian Joseph
"The most significant jazz musician this country has produced for many years, perhaps ever." - Peter Hepple, The Stage
Acclaimed as one of the finest jazz musicians to emerge this side of the Atlantic, Julian has devoted his long career to championing jazz across the British Isles and into the far corners of the globe. He has forged a reputation beyond his formidable skills as a composer and performer, and is universally recognised as a highly knowledgable and engaging broadcaster, musical ambassador and cultural advocate.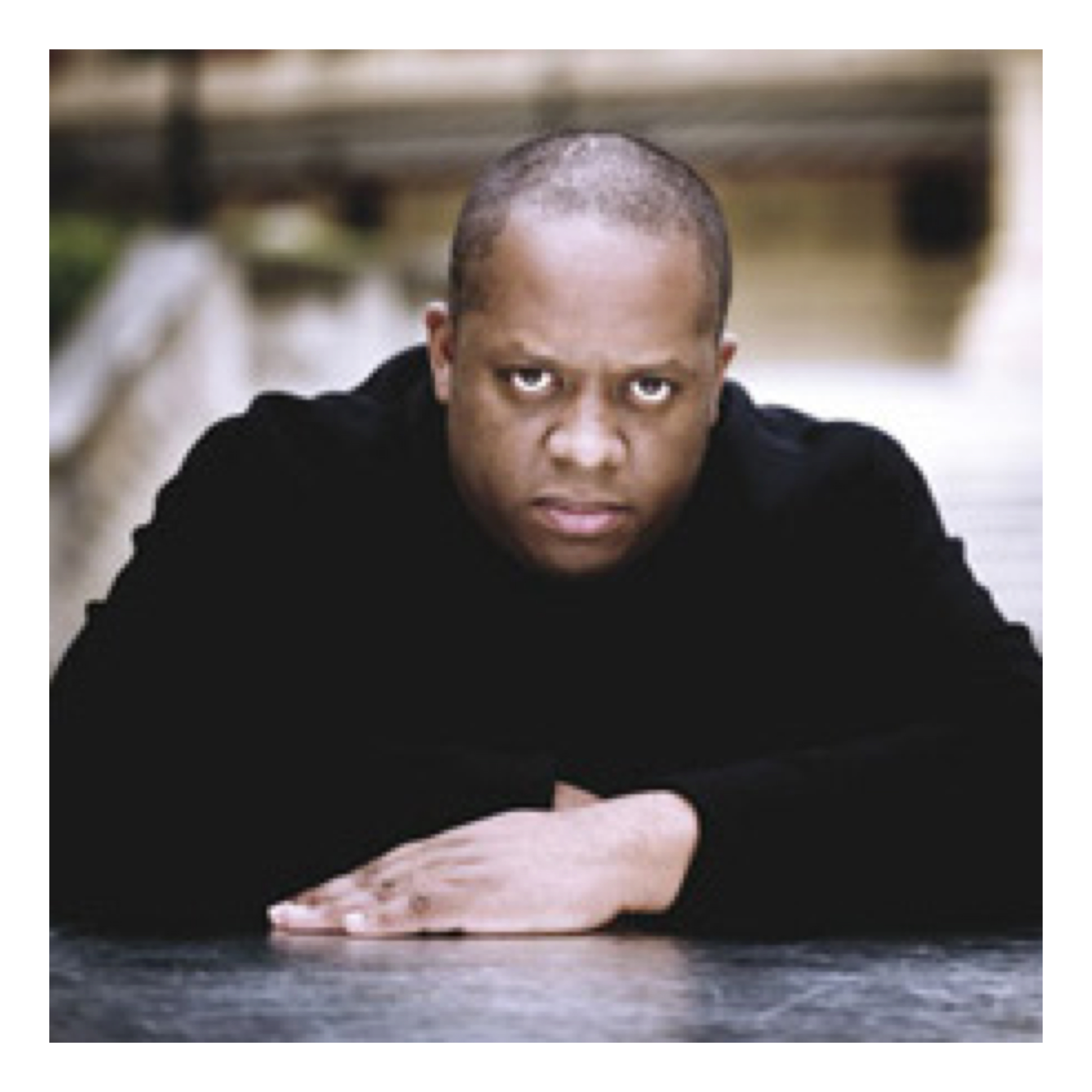 Over the past 35 years, Julian has made ground-breaking advances for jazz in the UK and was the first to headline a late-night concert at the BBC Proms with his All Star Big Band. As a composer Julian has written original works for symphony orchestra, big band and chamber ensemble, and received major commissions from the BBC, the City of London Festival and the London Jazz Festival.
His operas and dance works have given children a rare opportunity to perform in and discover both classical and jazz music. Trench Brothers (2014) – dramatised Black British soldiers' experiences of the First World War and his new operatic work, based on the legend of Tristan and Isolde, was premiered to critical acclaim at London's Southbank Centre in the autumn of 2018.
Julian has been at the forefront of initiatives to introduce jazz into mainstream music education, culminating in the foundation of his own Jazz Academy in 2013. He has published his first book, "Music of Initiative", in 2018, sharing insights into the philosophy and practice of jazz performance.
See a taste of this fabulous artist here.
---
Jason Rebello
"In terms of sheer ability and potential, Jason is probably the finest young jazz musician this country has produced. His playing has great poise and maturity" - Stuart Nicholson, author Jazz: The Modern Resurgence
Jason was classically trained beginning at age 19 at Guildhall School of Music and Drama. He emerged in the late 1980s as an original, innovative jazz pianist influenced by Herbie Hancock and McCoy Tyner. In his early 20s he recorded three solo albums, beginning with his outstanding debut album, A Clearer View (1990), which was produced by Wayne Shorter and is a "must have" in any collection of great jazz albums. He also worked with Jean Toussaint, Tommy Smith, and Branford Marsalis.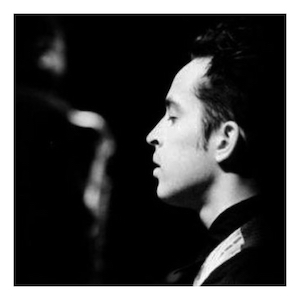 In his mid-20s Jason took a break from music to pursue interests in Buddhism. He later stated, "I think this was because I was enjoying a level of success that made me feel increasingly alienated."
In 1998 Sting invited Jason to join his band and toured for the next six years recording three albums. He then became a member of Jeff Beck's band, touring for a further six years and recording three albums. During these years with Sting and Beck, Jason also worked with Chaka Khan, Des'ree, Mica Paris, Carleen Anderson, Manu Katché, Phil Collins, and Peter Gabriel
In May 2013, after twelve years of touring as a session and support musician Jason reestablished himself as a solo jazz artist and in November 2013 released the album "Anything But Look" featuring Will Downing, Omar, Joy Rose, Jacob Collier, Tim Garland and Pino Palladino.
He was voted Best Pianist in the 2017 British Jazz Awards and appeared in the "2 Pianos, 6 Pianists.." London Jazz Festival Concert at The Other Palace. Jason is now the regular accompanist to award winning vocalist Clare Teal and teaches music at his alma mater, Guildhall School of Music and Bath Spa University.
See a taste of this amazing music here.
Doors open 6.30pm
Music at 8.30pm
Tickets: £30
Julian Joseph is exclusively represented by James Joseph Music Management.